ABOUT ELEPHANT AND CASTLE
My Elephant and Castle
Locals tell us what they love about Elephant and Castle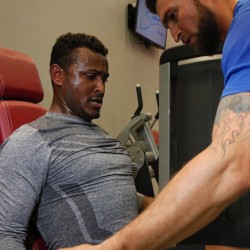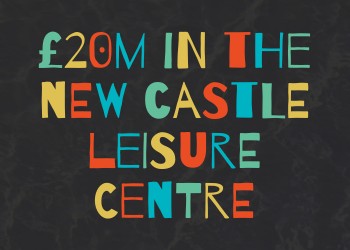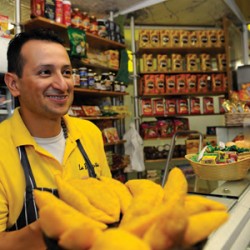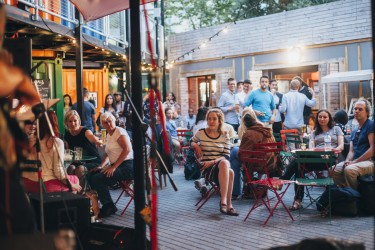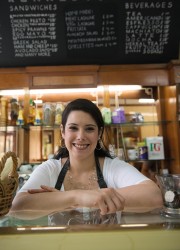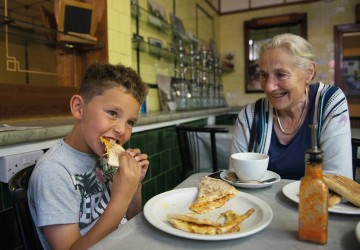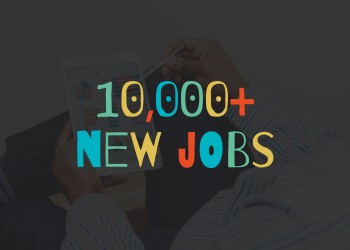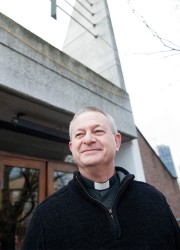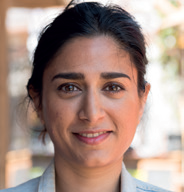 Sherry: I've lived in the Elephant for six years and there's lots more going on now. I like the mix of different cultures and there are loads of places to get really good food. The food at Artworks is amazing, there's Mauritian food and Caribbean food and a gluten free café, too. Another good thing about living here is that it's so central. It's easy to get everywhere and there's something in every direction.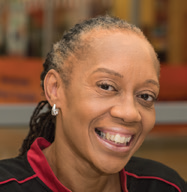 Jennifer: I've lived in Elephant and Castle since I was little and I love it. I work for myself as a personal trainer and I think things here have changed for the better from a business perspective. It feels as though there's more of a future here now. There's more potential and lovely people too. Also, I like the fact that we've got such a wide range of restaurants locally – from Colombian and West Indian to Indian and Thai – with lots of healthy options too.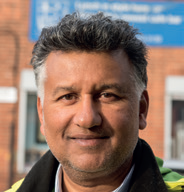 Sunil: There's a great ethnic mix around here and people seem relaxed and comfortable with that, which is good. I ride my bike a lot and the local cycle ways are a real bonus. If I'm going out in central London, I like the fact that I can cycle there in ten minutes. I love the local heritage too; there are lots of historic squares and open spaces. Pasley Park (at the bottom of Penrose Street) is a lovely, small local park. Back in the Victorian era, it had its own zoological garden. This area has got so much history and it's good to see that so many of the old, Georgian buildings have been restored.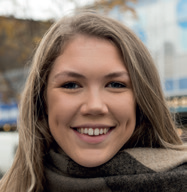 Charlotte: Elephant and Castle is always busy and there's a real buzz about the area. I come from a small village outside Blackpool, so it's exciting to see so many different people and such a variety of places. Some shops are even open 24 hours; the area never really goes to sleep. My favourite café is Louie Louie, which is just round the corner from my flat. It's very relaxed, with lots of regulars and a real community feel. It's the kind of place where they know their customers by name.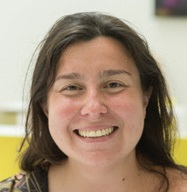 Silvia: I'm Latin American but I've lived here for ten years and feel like a Londoner now. I like going to La Chatica café, deli and bakery as they sell everything I need to make Latin American food. I buy cornmeal to make cornbread and chocolate to make Colombian hot chocolate. I took my children to the Castle Centre for the first time today. The facilities are great, they loved the swimming pool and the soft play area.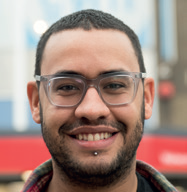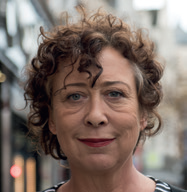 Fiona: Southwark is such a brilliant borough to live in as it's so diverse and hasn't quite gone hyper-hipster or got too gentrified. There's a real down-to-earth, community feel and it's so central too. I'm not sure I want to tell everyone, but the charity shops on the Walworth Road are brilliant! I always end up buying something.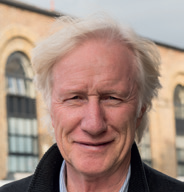 Alan: We like the roast dinners and homemade hamburgers at The Beehive pub. The staff are really friendly there, too. We also like La Luna, where the food's amazing. They do proper Italian pizza. My wife and I spend a lot of time here looking after our three granddaughters. They're active kids and there are so many things for them to do. They like riding their bikes in Burgess Park; they enjoy music and they go to classes at Pembroke Academy of Music.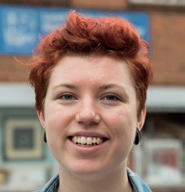 Dayna: I came here to study at London College of Communication and I've never moved away. I love it as everything you need is on your doorstep and it's so close to central London too. Mama Thai is a great restaurant. It doesn't look much from the outside but it's the best Thai I've ever had. Also the Athenian at The Artworks does great Greek food and the best souvlaki.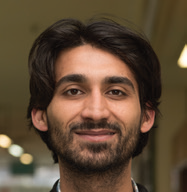 Imran: The people around here are very nice and very friendly. I like Pret a Manger across from the shopping centre as they have good food and good customer service. I also like the coffee at Café Nova.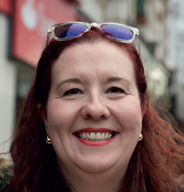 Dana: I've lived here for ten years and I still like exploring the area. Every time, I find something new. I grew up in Devon and I'm a country girl at heart so I can't handle Oxford Street but I do like it around here. I work at Guys and in my time off I like to go swimming at the Castle Centre and maybe have a browse in the shopping centre. Walworth Road has the best charity shops and, being a bit of a pound shop bargain hunter, it's a good place for a wander.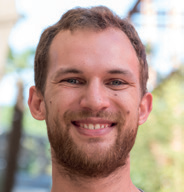 Hugo: There's always something going on around here, whatever time of day it is. Corsica Studios has good club nights and gigs and I used to enjoy going to The Coronet. I like the South American places underneath the arches for a coffee and you can buy good Spanish produce there too. The tunnels under the roundabout were awful so I think it's great they've removed them and pedestrianised the area more.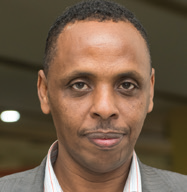 Ali: I've lived here for ten years and I love all the coffee shops on the Old Kent Road and all the food from across the world that you can get around here.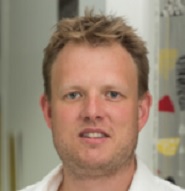 Charlie: I've recently opened a British design shop in the shopping centre and now I've developed a bit of a thing for the Papa Rellena (stuffed potato balls) at La Bodeguita. It's tempting to have them everyday but I'm trying to ration myself to once a week.